Did you ever come into prayer with so much heaviness, grief, or misery that you just couldn't put it into words? You might just need Fran Pratt.
She's my guest on this episode. She's known online at The Litanist. That is, she writes litanies. They're beautiful articulations of emotion and truth, giving individuals and communities words to pray about hard stuff. They offer words when there are no words.
She wrote a book in 2019 compiling her litanies. You can read my review of her book here. She serves as the Pastor of Worship and Liturgy at Peace of Christ Church in Round Rock, Texas, where she lives with her spouse and two kids. We talk about pastoring, mothering, writing, and some deep down theology – get ready for the sacred feminine and penal substitutionary atonement, folks.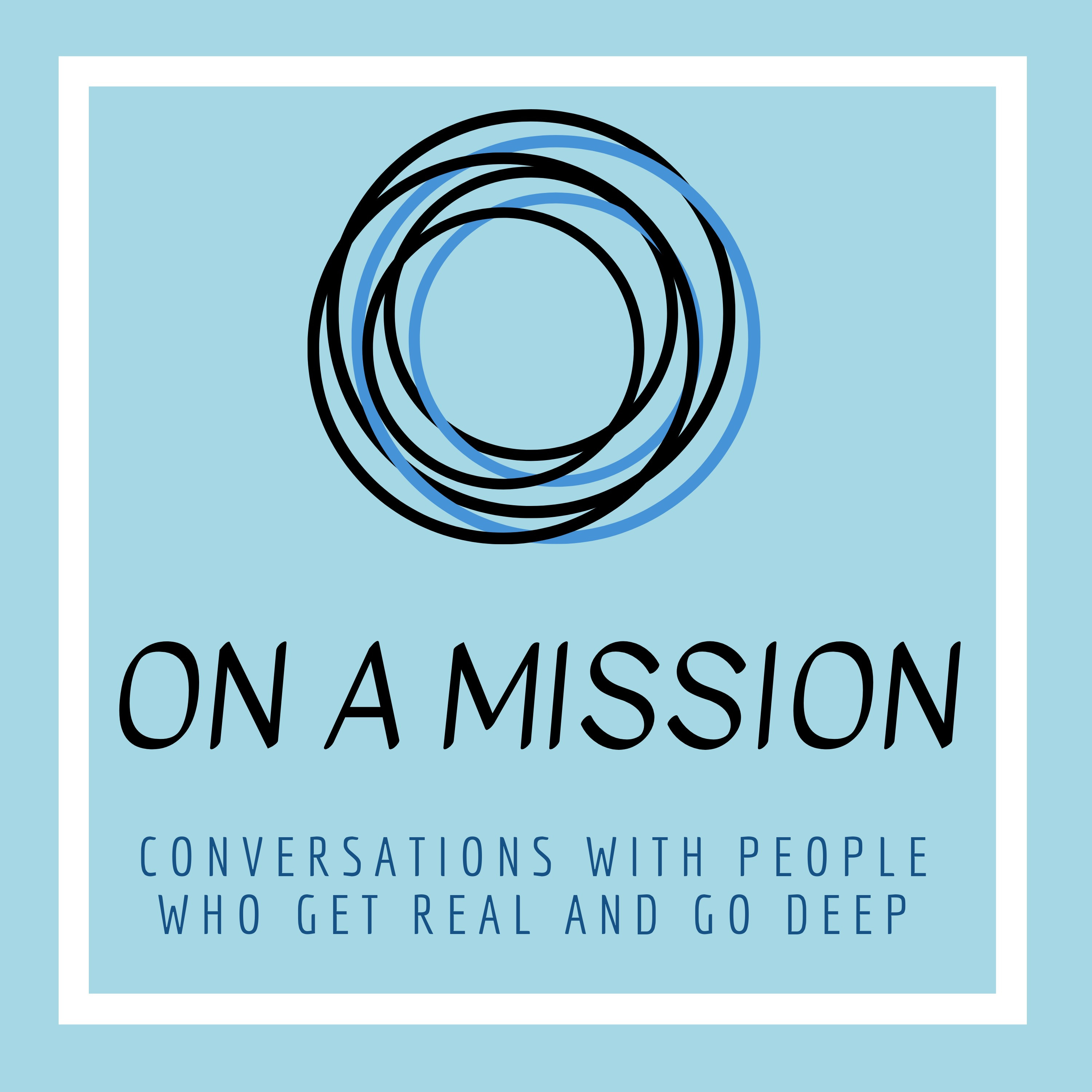 Episode 28: Episode 28: Raising Kids for a Just World with Lydia Wylie-Kellermann
–
On a Mission
Today I'm talking with Lydia Wylie-Kellermann. She's an author and activist I've admired for a long time, and I'm so happy to share her with you. Her latest book, The Sandbox Revolution, is a collection of essays from parent-activists around the U.S. It offers advice for raising children committed to social justice in the world today. Lydia offers beautiful forwards to each section of the book. When she's not writing books, Lydia is the editor of Geez magazine, a paper-only publication that comes to your door four times a year with inspiration for living life more simply and justly. She also curates and edits the blog Radical Discipleship. You'll love her spirituality of resistance. Listen in to our conversation about the value of print magazines, the challenge and blessing of raising kids in 2021, and how to manage when your kids *don't* want to engage in activism…. enjoy!Links we chatted about in the episode:Radical DiscipleshipThe Sandbox Revolution: Raising Kids for a Just WorldGeez magazineJoanna Macy, Buddhist scholarJennifer Harvey's Raising White KidsSupport the podcast:
https://www.buymeacoffee.com/molleen
Resources from this episode:
Christian Music that Doesn't Suck!
"Your peace will make us one" by Audrey Assad
"All Things Rise" by Sam Yoder
"Found You" by Silicone Boone
"Bringing the World to Life" by Fran Pratt
Find more about Fran here: http://www.franpratt.com
Fran mentions this book when considering the future of Christianity in the U.S.: The Great Emergence