Today I'm talking with Cameron Bellm. About a year ago, she started publishing her writing on Instagram- and, y'all, it blew up!
She started publishing prayers during the Pandemic of 2020… they resonated… and they were shared and repurposed all over the world. She collected those pandemic prayers in an ebook. And now she's writing a hardcover book. It's about paying attention as a spiritual practice and being a contemplative in action. It will be out in hard copy in March 2022.
She's a writer, scholar, and mother who lives in the Seattle area. We talk about Russian literature, not needing to be God's lawyer, and discerning what is ours to do. I think you're going to love a sneak peek into the spirituality of such a sincere and thoughtful human being.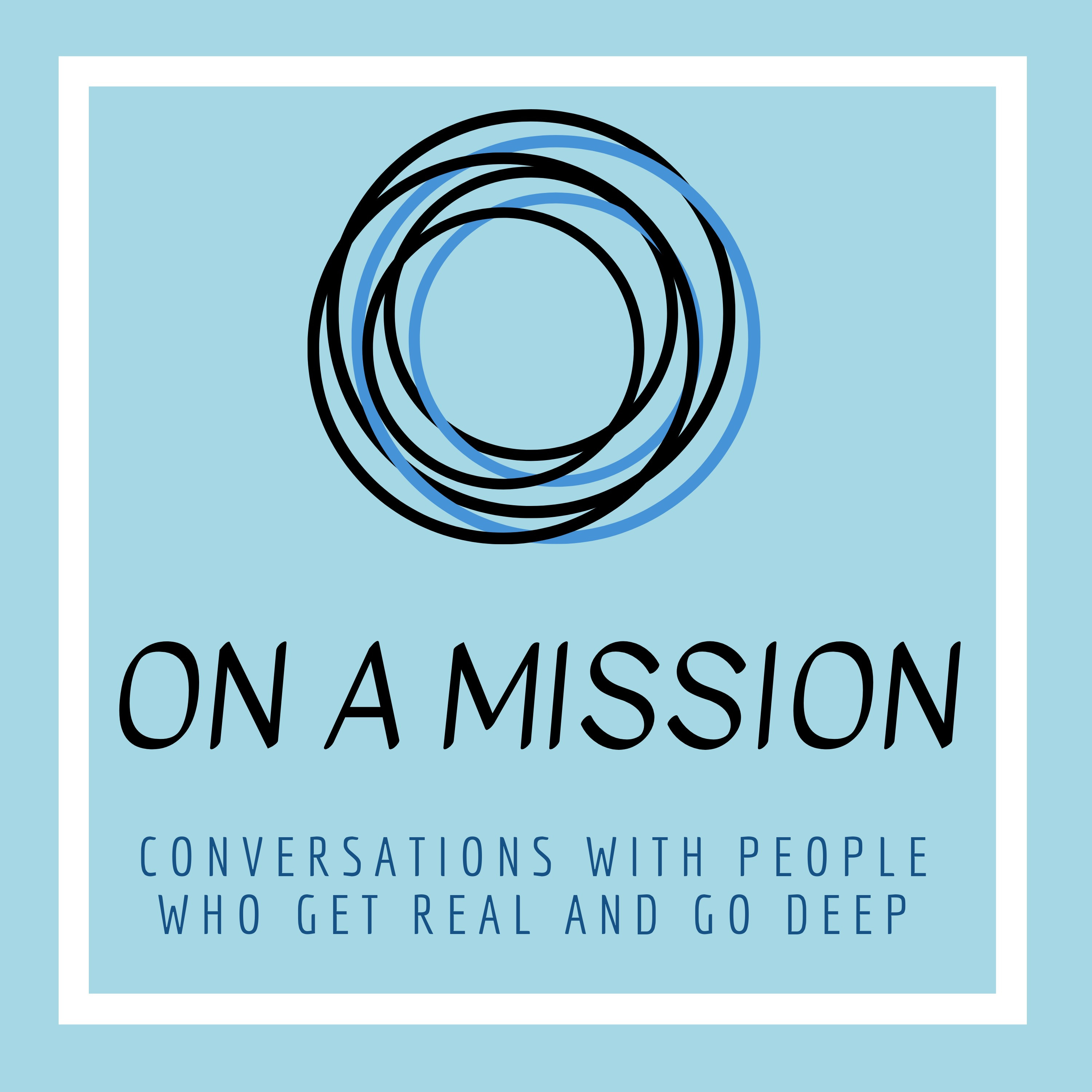 Episode 25: Episode 25: Catholic Leadership with Kerry Robinson
–
On a Mission
My guest today is Kerry Robinson. She is an international leader in the field of excellence in Church leadership. She has spent the last 15 years traveling the world, bringing together outstanding leaders in the business and nonprofit worlds with the ordained leaders of the worldwide Roman Catholic Church to achieve excellence in leadership and management. We talk about what happens when Catholic women run into obstacles in offering their gifts to the Church, what makes an excellent Catholic parish, and what happens in her day job when best leadership practices run up against Church teaching. Listen in. Find all links at
http://www.molleendupreedominguez.com/podcast
She mentions Greg Boyle, a Jesuit priest who established Homeboy Industries has written two fabulous books: Tattoos on the Heart and Barking to the Choir.
Read more from Cameron!
Follow her on Instagram: @krugthethinker
Her praying the news prayer guide
Her ebook: Prayers for a pandemic
Her monthly prayer column for the Jesuit Conference. Here is the latest one!