On a Mission is BACK, y'all. It is time for Season 3, and we're ready to bust the doors off.
Today we are talking with Gabrielle Blair. You might know her from blogging and social media as Design Mom. She is a powerhouse in the world of blogging and design. She has six (!) children and currently lives in Normandy, France where she's renovating a couple of properties, blogging many times a week, and basically killing it as an entrepreneur.
I asked her to come on On a Mission, though, to talk about her Mormon faith and how it relates to her growing body of writing about social and political issues. As you likely know, the Mormon faith is usually thought of as a traditional and often patriarchal religion where strict gender roles are the norm (like even women working out of the home is a serious question mark). Gabrielle, however, has not only worked outside of the home while being a wife and mother, she is at the top of her field. She is the founder of the Alt Summit, the premier conference & community for creative entrepreneurs & influencers.
In our conversation, we talk about Mormonism 101, her personal spirituality, and her take on divisive political issues. Listen along as Gabrielle takes us on a basic sex ed class emphasizing how to prevent unwanted pregnancies (and she's the mother of 6 – we best listen). We go behind the scenes of the writing and publication of her pieces about gun violence, dealing with Trump supporters, plus – don't miss why she says men have zero interest in lowering the number of abortions in the United States.
Trigger warning: we talk about suicide within the LGBTQ+ community and gun violence in the U.S. and also the impact of guns in suicide
Also – a warning – this podcast talks about adult topics like abortion and gun violence. Parents, I encourage you to exercise caution when deciding whether to listen within earshot of the young ones.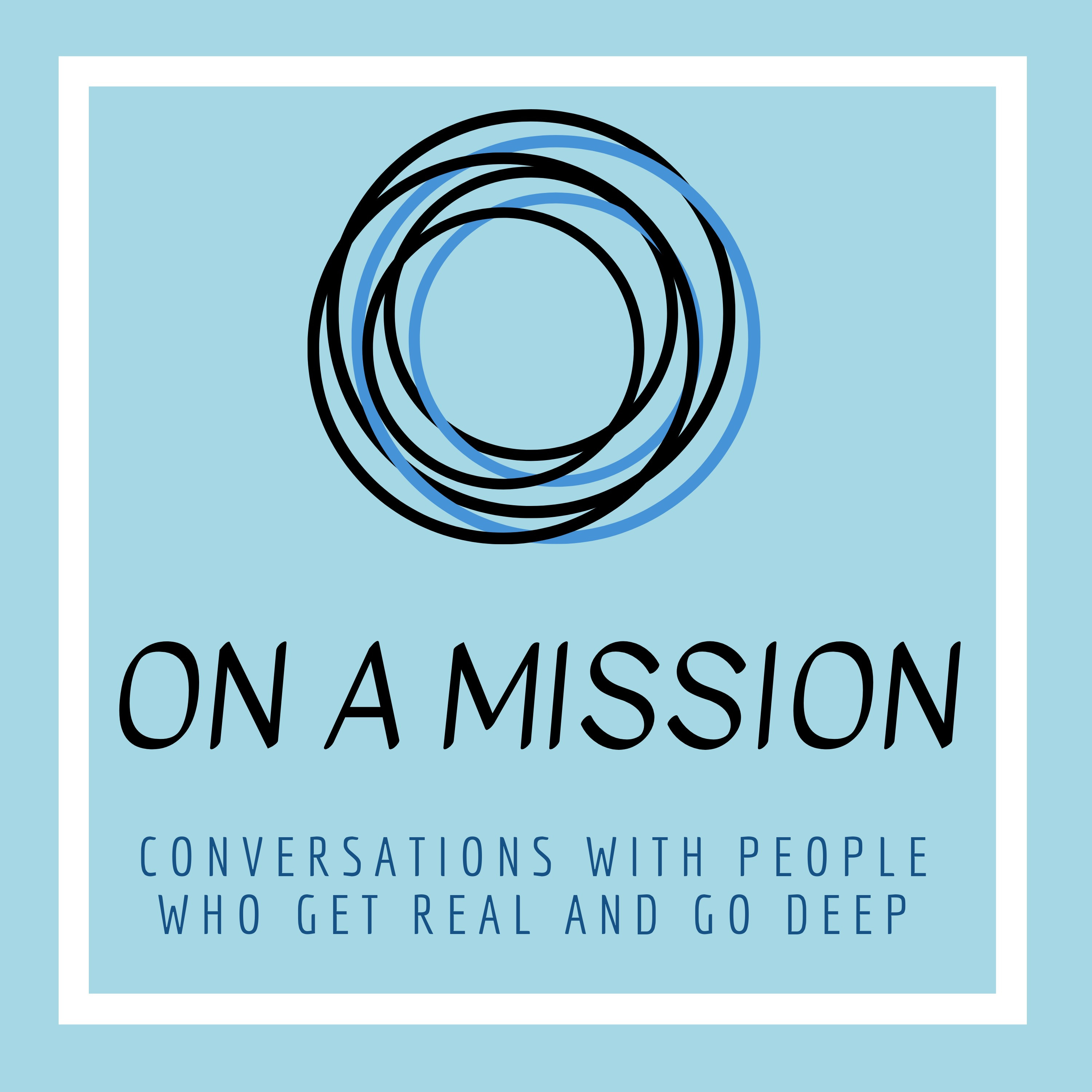 Episode 25: Episode 25: Catholic Leadership with Kerry Robinson
–
On a Mission
My guest today is Kerry Robinson. She is an international leader in the field of excellence in Church leadership. She has spent the last 15 years traveling the world, bringing together outstanding leaders in the business and nonprofit worlds with the ordained leaders of the worldwide Roman Catholic Church to achieve excellence in leadership and management. We talk about what happens when Catholic women run into obstacles in offering their gifts to the Church, what makes an excellent Catholic parish, and what happens in her day job when best leadership practices run up against Church teaching. Listen in. Find all links at
http://www.molleendupreedominguez.com/podcast
Links we chatted about in the episode:
Read about the Mormon Patriarchal Blessing
Twitter thread on guns not being the answer to protecting your family
Hey Trump Supporters: I Don't Make Content For You
Forgiveness post

What Are Your Thoughts on a Female God?
Follow Gabrielle @designmom on Instagram and Twitter.