We're back, y'all! It's time to listen to another season of inspired and inspiring people who are living their missions in the world.
---
Today I'm talking with Brian Stanley, an education nonprofit executive living in Oakland. He's a Black Catholic man raising two Black boys, along with his amazing wife, Celeste. He talks about his time at Saint Mary's College, a school run by a Catholic order of brothers called the Christian Brothers. We talked about his experience at the one and only St. Columba Parish in North Oakland, where Black heritage and Catholicism come together every day.
Our conversation covers his work in the educational nonprofit world, the ways his faith influences his quarantine, and why he thinks White people are waking up to racist policies in the U.S. NOW.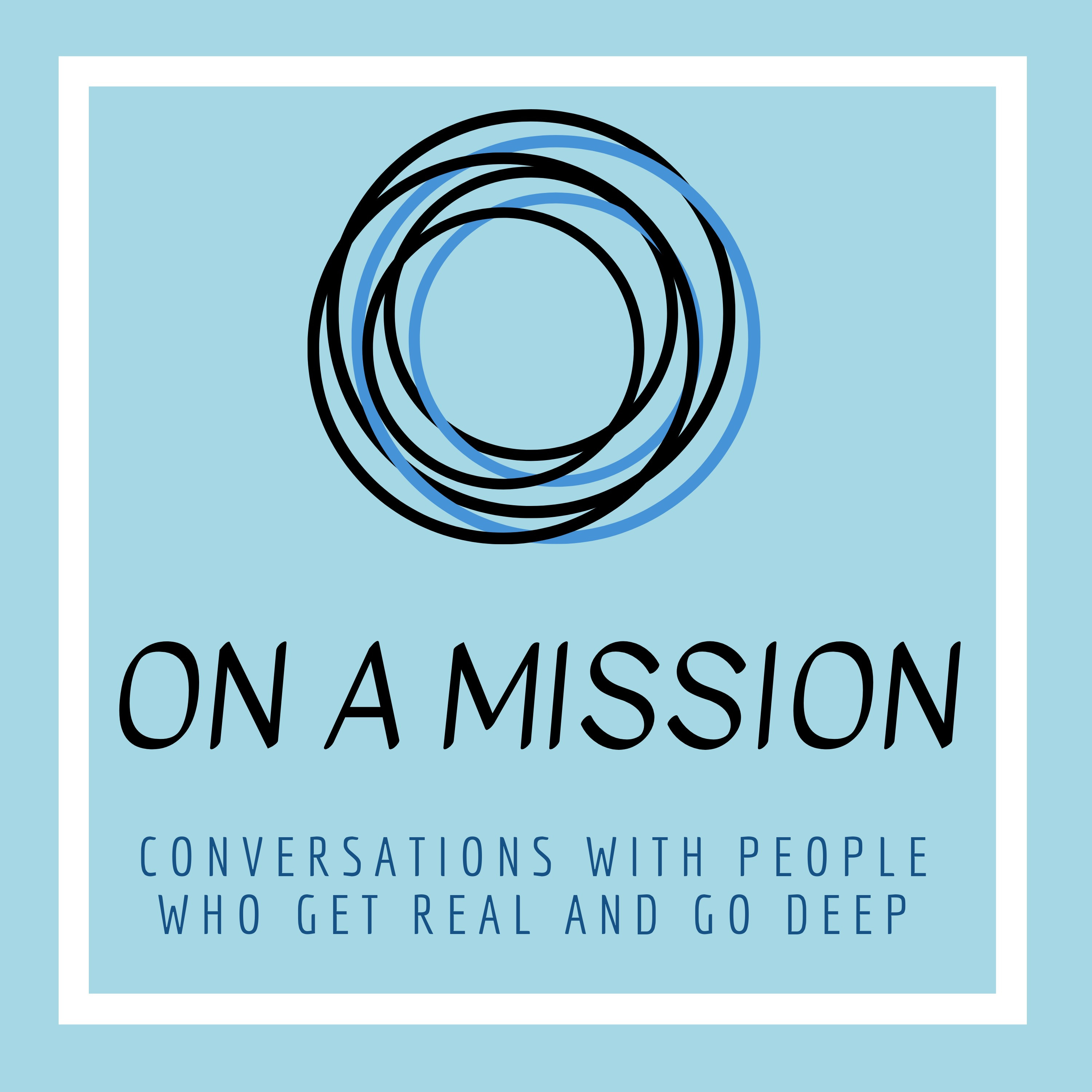 Episode 25: Episode 25: Catholic Leadership with Kerry Robinson
–
On a Mission
My guest today is Kerry Robinson. She is an international leader in the field of excellence in Church leadership. She has spent the last 15 years traveling the world, bringing together outstanding leaders in the business and nonprofit worlds with the ordained leaders of the worldwide Roman Catholic Church to achieve excellence in leadership and management. We talk about what happens when Catholic women run into obstacles in offering their gifts to the Church, what makes an excellent Catholic parish, and what happens in her day job when best leadership practices run up against Church teaching. Listen in. Find all links at
http://www.molleendupreedominguez.com/podcast
Brian recommended:
Other People's Children: Cultural Conflict in the Classroom
James Baldwin's books
Toni Morrison's books
Also, are you listening to Nice White Parents? So many more good reflections on the role of White parents in public education.
Y'all! Subscribe to the podcast, and don't forget to leave a review on Apple podcasts. It helps more people who like this type of stuff find us.