Welcome to season 3! This is On a Mission, Episode 20!
This is a space where I get real and go deep with my guests. They are all folks who are living out their callings, paying close attention to their lives, and each doing so with special flair. I'm your host Molleen Dupree-Dominguez. I'm a minister, teacher, writer, and general people-enthusiast, and I can't wait to share some of these thought-provoking people with you- folks who are ready to get real and go deep.
Today we're talking to Neha Sampat. She is the Chief Executive Officer , founder, coach, and consultant at GenLead|BelongLab, where she focuses on building belonging and true inclusion. She is an expert on Imposter Syndrome and internalized bias, generational diversity, and belonging. We live in the same city… now. And it turns out – we lived in the same city 30 years ago when we were both growing up in Naperville, a large suburb of Chicago. We didn't know each other then, but connecting about our "Naperville experiences" is an illustration of the impact of belonging. Spoiler alert: her experience as a brown-skinned child of recent immigrants from India and *my* experience as a white-skinned Irish-looking girl with two U.S.-born parents were a lot different. It's all about belonging and not-belonging – a subject upon which Neha is now a professional expert. She is a belonging strategist and offers her skills to companies about how to foster cultures of belonging in their workplaces and she works with individuals to coach them in finding belonging at work, at home, and – most importantly, she says – within themselves. You are going to love her practical advice for unearthing your own power, her encouragement to go deep with your emotional courage, and how to foster communities of inclusion wherever you find yourself. Listen in.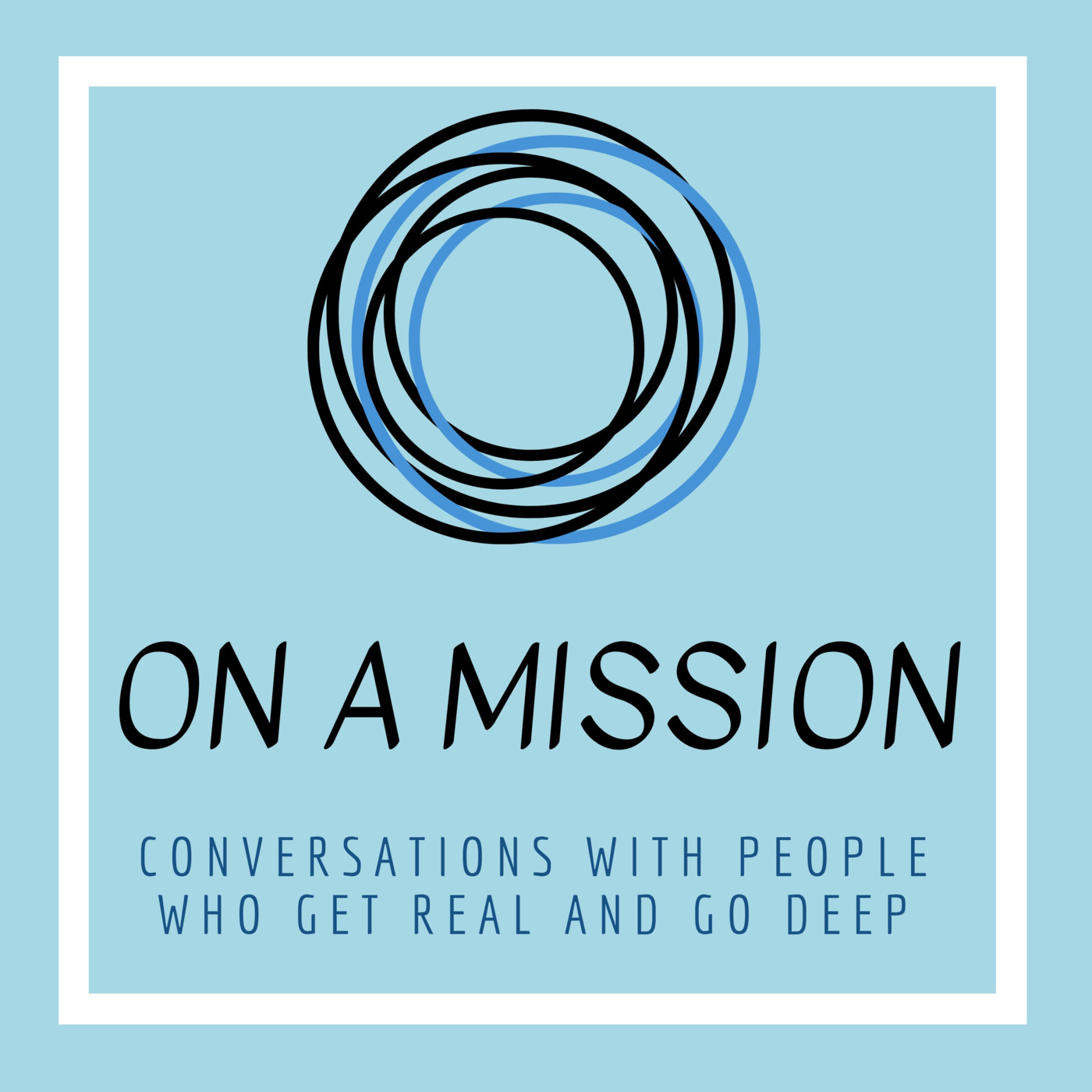 Episode 33: Episode 33: Preaching Hope with Kayla August
–
On a Mission
Kayla August is a vibrant, up-and-coming leader in the U.S. Catholic community. Maybe you heard her preach on Christmas Eve 2020 on Catholic Women Preach. Maybe you heard her speak at the 2021 FutureChurch Feast of St. Mary of Magdala. Maybe you heard her just last month at Saturdays with the Saints at Notre Dame University speaking about Thea Bowman. Like I said, she's all around. Currently, Kayla is pursuing a doctorate in Religious Education with an emphasis in preaching. You might find yourself asking *why* would a Black, Catholic, U.S. woman pursue such a degree? You've got to hear her answer to that question. She is flying on faith, and she reminds us that journeys are one step at a time. Listen for Kayla's distinction between evangelization and proselytization, the importance of sitting in gratitude, and how to love a Church that doesn't always love you back. Links we talked about in the episode:Boston College School of Theology and MinistryDr. Sr. Jamie PhelpsKayla August preaches for Christmas Eve Kayla August at Notre DameDiscerning DeaconsSister Thea BowmanKayla speaking at Saturdays with the Saints on Thea BowmanKayla's bio page on Boston CollegeSupport the podcast at buymeacoffee.com/molleen
Subscribe to On a Mission: Conversations with People who Get Real and Go Deep
Links we chatted about in the episode:
Subscribe to Neha's email newsletter
Owning Your Value online course
Susan David: TED Talk The gift and power of emotional courage